About Empowering the Artist
How Empowering the Artist Began:
As a performing artist and teacher myself, I was looking for a way to connect with more students without having to deal with the back and forth of negotiating a price, time, and content of a session and having to use my personal information to connect. I've been asked to teach for a number of different online booking sites, which started to solve part of the problem. However, I noticed they were taking quite a high fee, usually between 20%-30% on top of credit card fees. Some sites have been even higher. I also realized most sites just host my booking portal. I am the one bringing in the business. So, instead of giving away such a high portion of my teaching for business that I am actually generating, I decided to build my own portal. I realized there are many others in our community that are probably looking for a similar low cost, streamlined booking process.
Enter: Empowering the Artist.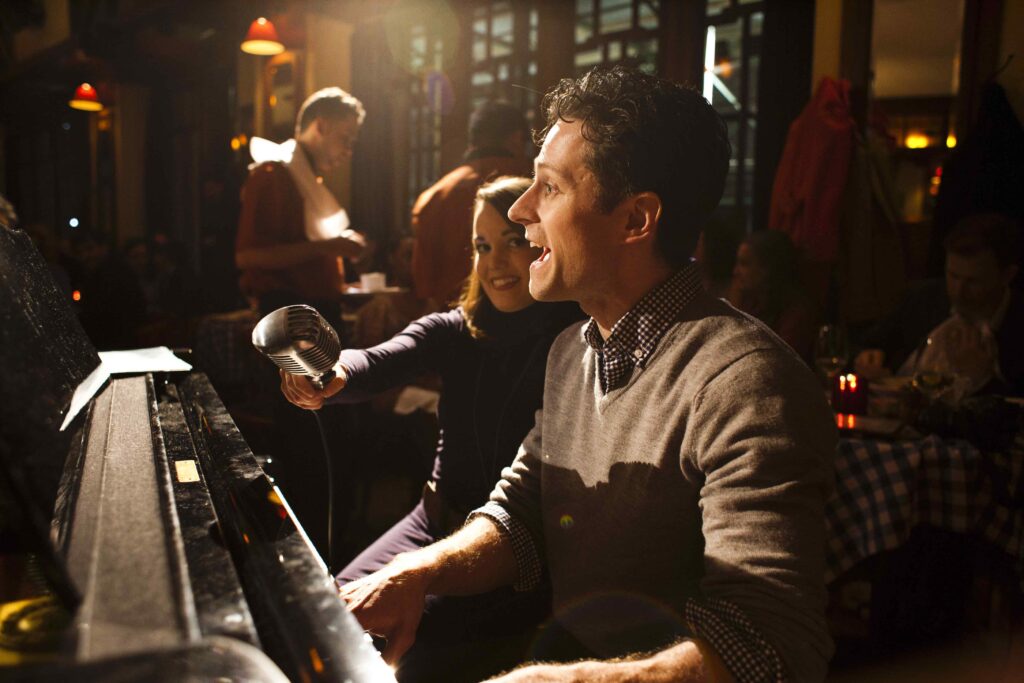 Hi Everyone! I'm Founder & Owner Kevin Massey, a member of the Broadway community for almost 20 years now.  I've done all the crazy kinds of contracts: non-union 1-nighters in Europe, Broadway, concerts, and everything in between.  I've also been presented with opportunities along the way to keep the other side of my brain happy: started a bluegrass country trio, created a Brazilian musical theater workshop, music copied/prepped for many productions with composers like Jeanine Tesori and Diedre Murray, been sought out for council on how to use your money wisely, and regularly teach workshops around the country. If you'd like, check out my resume for a more complete list at www.kevinmassey.com
I'm hopeful this platform will help my community during these tough times.
What's most important to us: People
I absolutely love all the wonderfully creative people I have met in and because of this industry.  We work hard. We play hard. We love hard.  
And we have been hit hard by this Covid-19 epidemic.
I wanted to create something that would allow more of us to share out talents and earn extra money during our pause. It was important to me that I keep the costs as low as possible while still paying for the costs of running the business.  I'm hoping this booking solution will allow more of my colleagues to keep more of their earnings and make it easier to connect with current and future students.